Innovations By Show Societies
In 2016 and 2017 the ASC have offered a $5,000 prize for innovation by a Show Society. Here is a summary of some of the nominations and winners whose innovations might inspire you.
2019 National Finals Results - Perth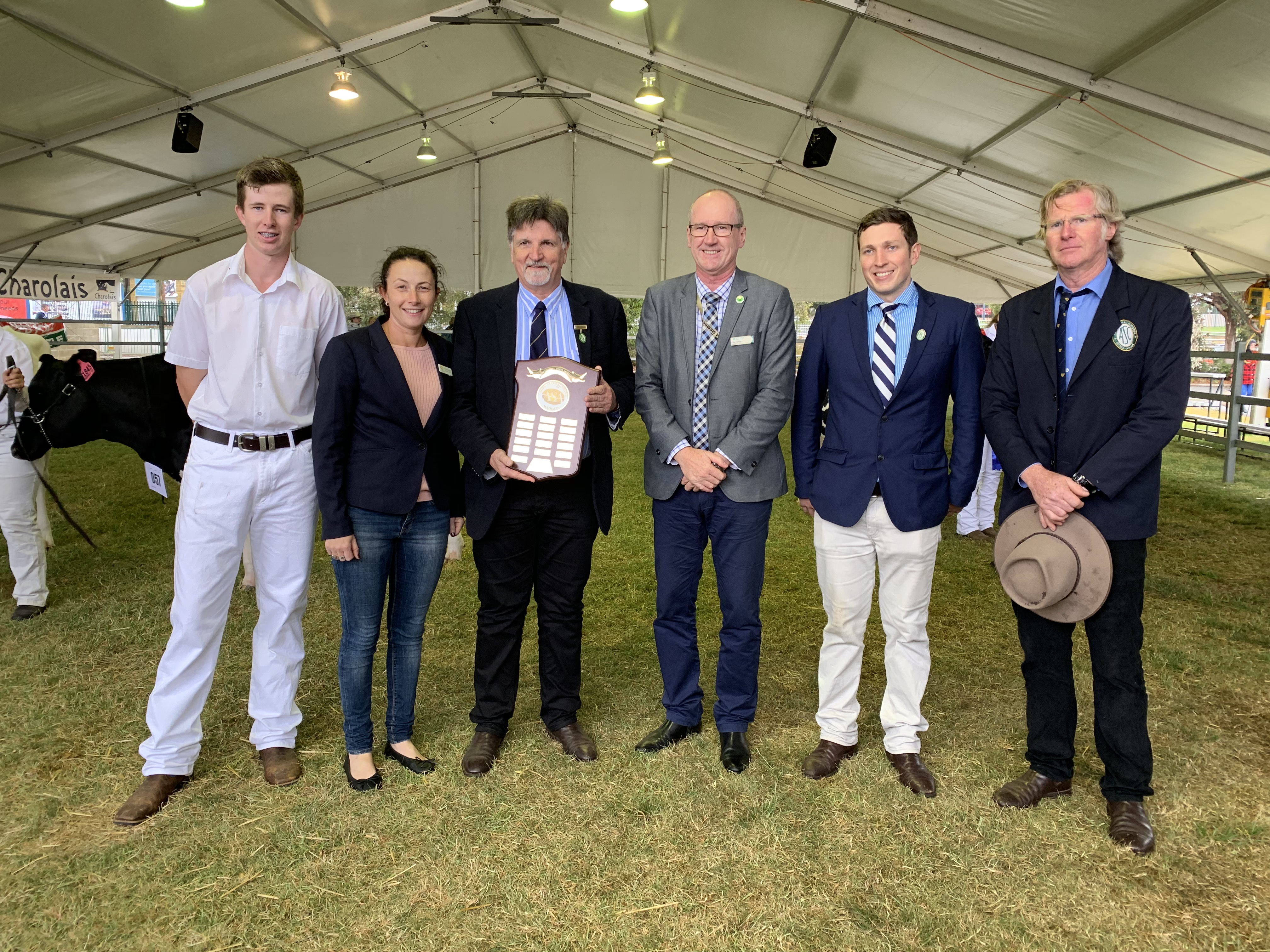 The recent National Finals held at Perth Royal produced some of the best results NSW has seen in many years culminating in the overwhelming win of the Keast Shield.
The week commenced with the National Rural Ambassador competition and our representative Tim Green from Nimmitabel Show was awarded Runner Up in this prestigious event.
Following on, was the National Young Judges and Parading Competitions. 2019 saw the inaugural Alpaca Young Judges National Finals take place with Rubey Williams from Picton NSW crowned the winner.
Our other competitors also did NSW proud showing their knowledge, experience and commitment to these competitions.
Sam Parish – Beef Parader Champion
Tabitha Cross – Beef Young Judge Runner Up
Kieran Smith – Meat Breeds Sheep Champion
Jack Kelly – Merino Sheep Runner Up
Stephanie Davies – Merino Fleece Champion
Mitchell Atkins – Dairy Young Judges 3rd and Dairy Parader Finalist
Hannah Jenkins – Poultry Finalist
Witnessing the mateship and confidence in this team highlighted the fact that I believe the preparation weekend in Dubbo in August contributed greatly to our overall success.
2020 The Big Bush BBQ Fundraiser
2020 'The Big Bush BBQ Fundraiser' at the Sydney Royal Easter Show Friday 3rd April - Tuesday 14th April, 2020
The Big Bush BBQ is coming back at the 2020 Sydney Royal Easter Show! Each day, a NSW Show Society will have the opportunity to fundraise for their Show and community.
The RAS are seeking expressions of interest from NSW Show Societies to volunteer their time to run the BBQ at the Show between 8am-4pm each day. All food and condiments will be supplied at NO cost to your Society.
If you are a local Show looking to be a part of the BBQ fundraising initiative please click here and fill in the expression of interest form.
Applications must be returned by Friday, 31st January 2020 to rreyes@rasnsw.com.au or Locked bag 4317, Sydney Olympic Park, NSW 2127.
Fires and Shows from ASC President
Our thoughts are with those who are currently struggling as a result of these devastating bushfires. Not only are many of our members courageously part of this incredible team of firefighters they are also proudly supporting their communities by providing support and access to showgrounds as Evacuation Centres and Bushfire Refuge Centres.
Unfortunately some of our members have been impacted severely and as a result are unable to hold their annual Ag Show. Please check our website for individual show updates. Safety, community welfare and the sustainability of agriculture are the main priority of our shows.
Sincerely
Tim Capp
President