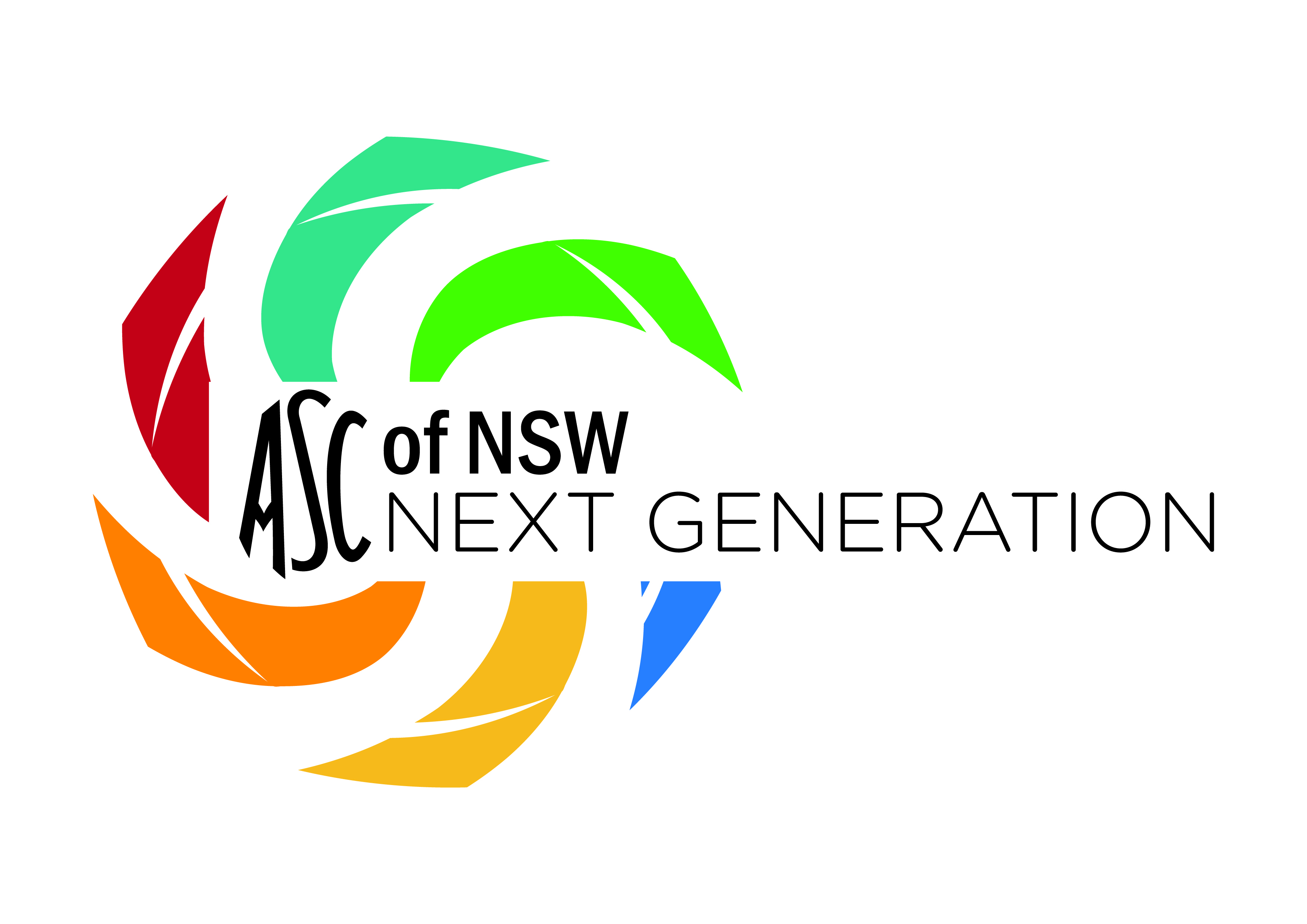 'Securing the future of NSW Ag Shows'
Upcoming ASC of NSW Next Generation Events ...
SAVE THE DATE - 1st-2nd July 2017 ASC Next Generation Show Skills Seminar to be held in Tamworth
For more information please contact
*******
If you have an event that is aimed at attracting agricultural youth from the age of 18 through to 35 year olds, please let us know and we will print it in our calendar. We are particularly excited to here about any Youth initiatives that are taking place at our Agricultural Shows across NSW.
Please contact our secretary at ascnextgen@agshowsnsw.org.au to advertise your event here.