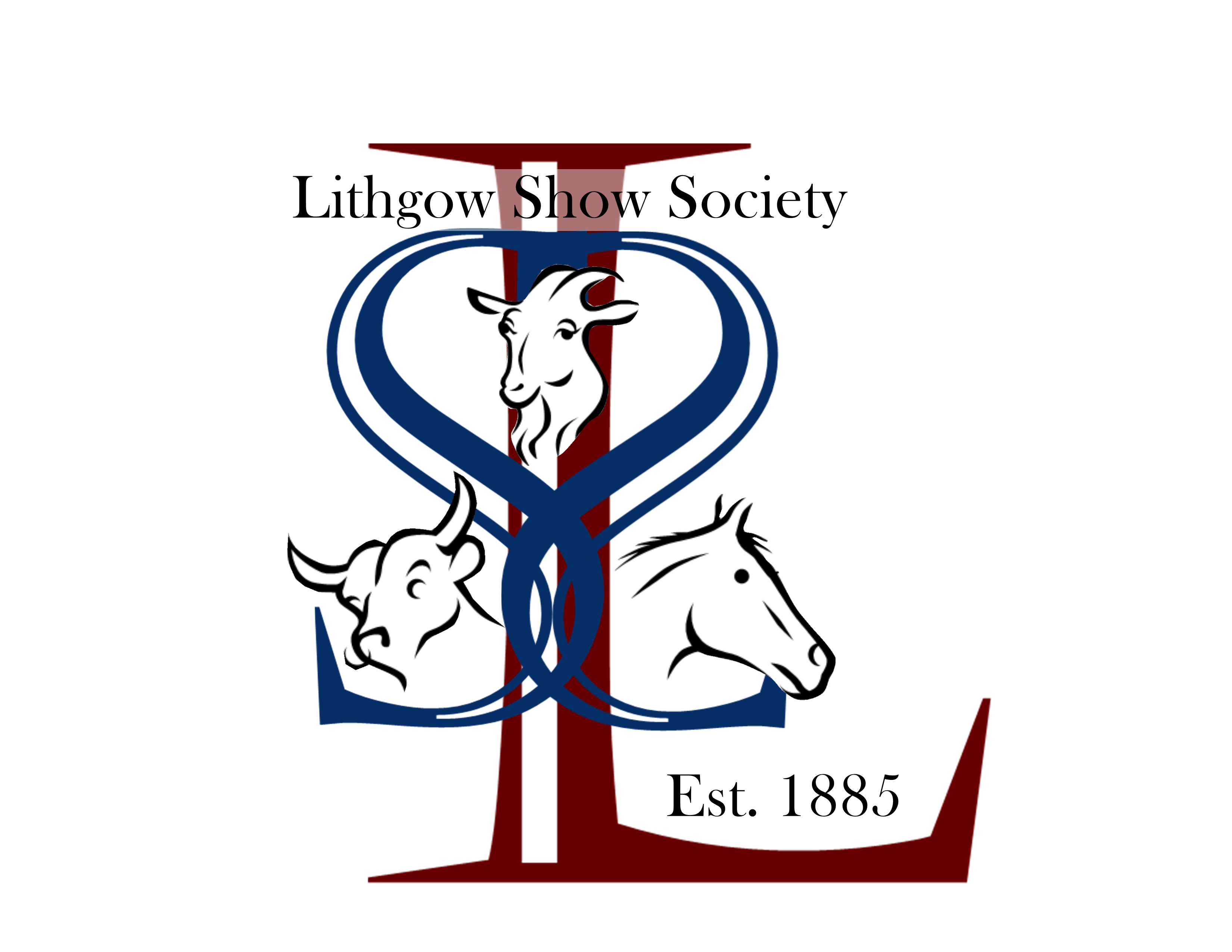 Lithgow Show
Dates Not Yet Set
---
Please visit our "What's On" page for a full line up of our entertainment.
PLEASE NOTE THE SUPPLEMENTARY HORSE SHOW THAT WAS SCHEDULED FOR 26 JANUARY 2020 HAS BEEN CANCELLED DUE TO THE CURRENT FIRE SITUATION.
The Annual Lithgow show is still going ahead on 20 - 22 March 2020. All horse events will be held on Sunday 22 March 2020.