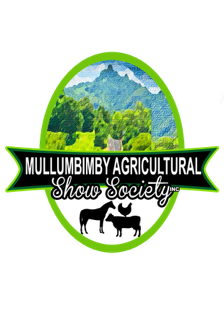 Mullumbimby Show
Sat 9th to Sun 10th November 2019
---
The biggest little show in Australia situtated at the beautiful Mullumbimby Showgrounds at the base of Mount Chincogan. In 2018 we continue our already sucessful entertainment and competition schedule and welcome the addition of many new features.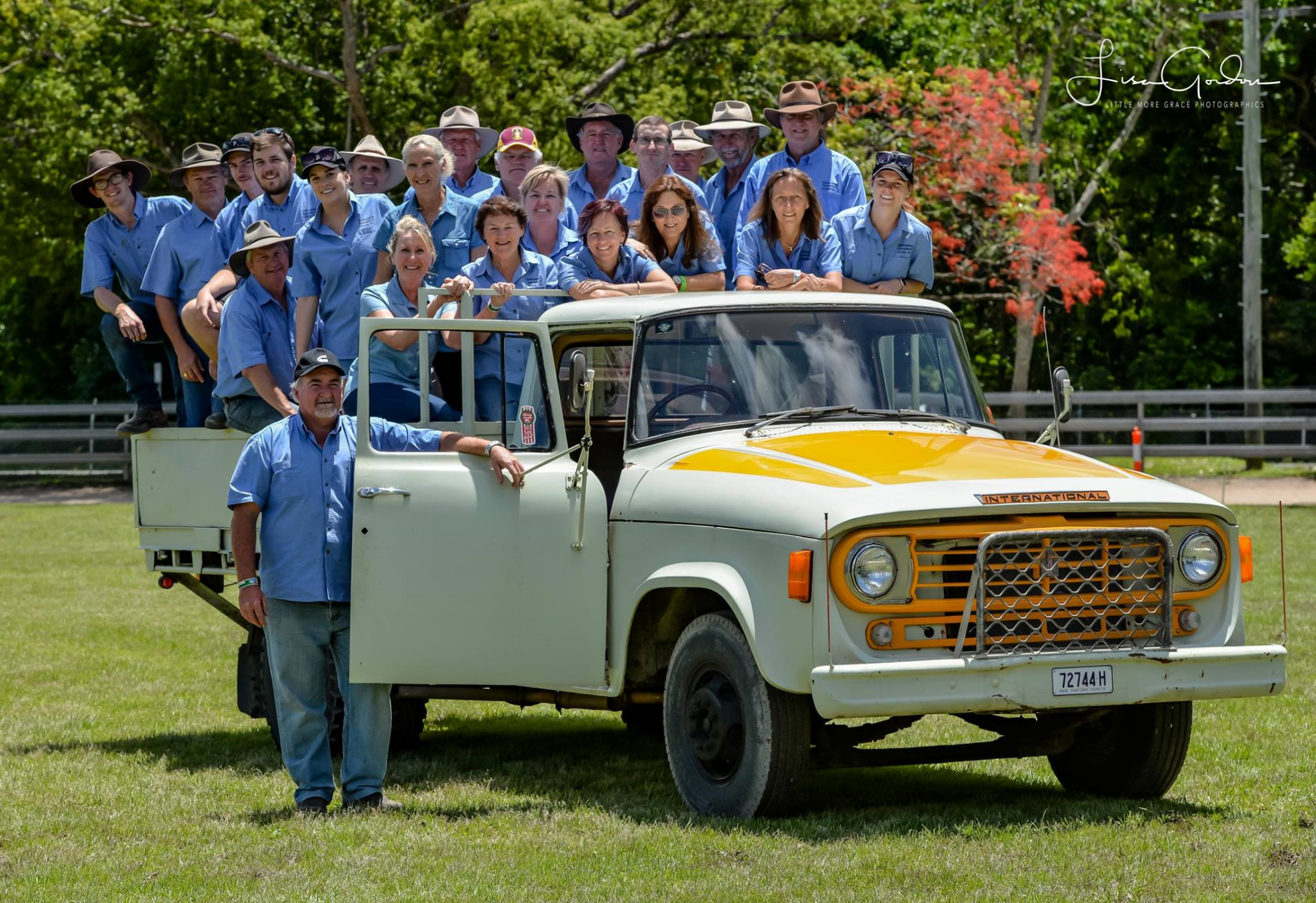 Full details of the Mullumbimby Show can be found at our website www.mullumbimbyshow.org.au and also our facebook page.
Entry forms, Waivers and full competition schedules for our pavillion, poultry, cattle, horse, pet, showgirl, demolition derby, show 'n shine and truck show competitions are downloadable from our website.
Online entries for some sections can be made at www.showdayonline.com
We look forward to welcoming you with your family and friends to the 111th Mullumbimby Agricultural Show on the 10th and 11th of November, 2018.