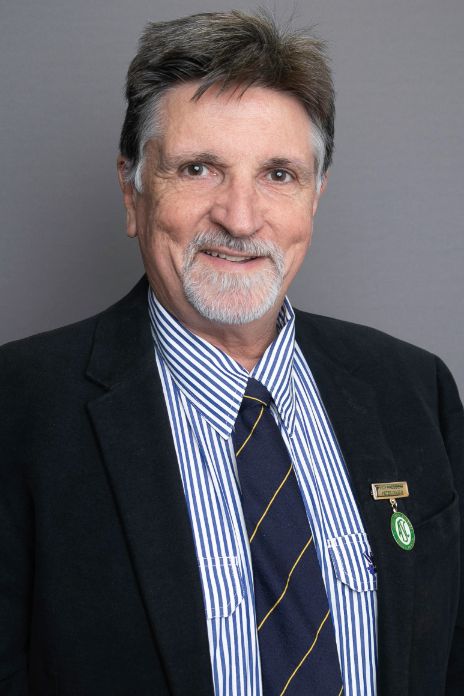 Peter lives in Moss Vale after 44 years spent in Oatley NSW. Raised in the Sutherland Shire until a teenager, when he moved to Epping near where his mother's family had poultry farms. Peter helping his Pop, gave him a lifelong interest in poultry, as an exhibitor, breeder and now judge of exhibition poultry. Peter is married to Ruth and has two married daughters, Genevieve and Rebecca. Peter attended Hawkesbury Agricultural College, then undertook a Traineeship in Building with the Department of Civil Aviation and completed an Associate Diploma in Health and Building Surveying. He retired recently as a Building Surveyor, City of Sydney. Peter's show participation began in 1966 at Castle Hill Show with the Epping Junior Farmers, and was the President of Castle Hill and Hills District Agricultural Society for ten years. He joined the ASC of NSW in 2012, and is President of Group 4 (Cumberland). He has been chair of the Commercial, Showgirl and Rural Achiever Committees and now the Education Committee. Peter was recently made a life member of the Exhibition Poultry Association of NSW, is Vice President of the Bantam Club of NSW and on the Management Committee of Castle Hill Show. In retirement Peter spends time at his small Kangaroo Valley farm (a licensed Waratah flower grower). Peter believes in the values and history the show movement provides, both in educating and guiding, young people in agriculture. He is keen to secure the future of shows and showgrounds particularly those on Crown Land.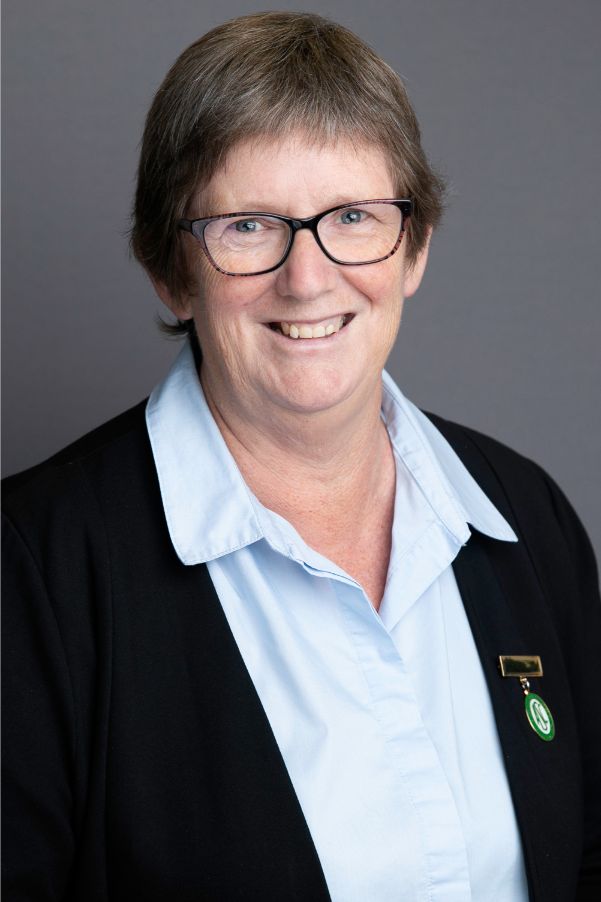 Originally from South Australia, Jill and husband Geoff moved to western NSW in 1985. There they raised their four daughters on their 20,000 acre pastoral property south of Hay. In 2017 they sold their property and downsized to 70 acres east of Hay whilst maintaining a farming interest in SA. Jill's employment has been based in administration with some experience in tourism, and in more recent years in community engagement. Her community roles have been many and varied with a focus on netball, school P&Cs and community groups. In 2007, Jill offered to help at the Hay Show and from 2008 to 2018 held the position of President and is currently Vice President. She has represented her show at regional level and at this time is in her fourth term as President of Group 9. Jill has been a Director with the Agricultural Societies Council of NSW since February 2016 and during that time has been Chair of Commercial and currently Showgirl and Rural Achiever Committee.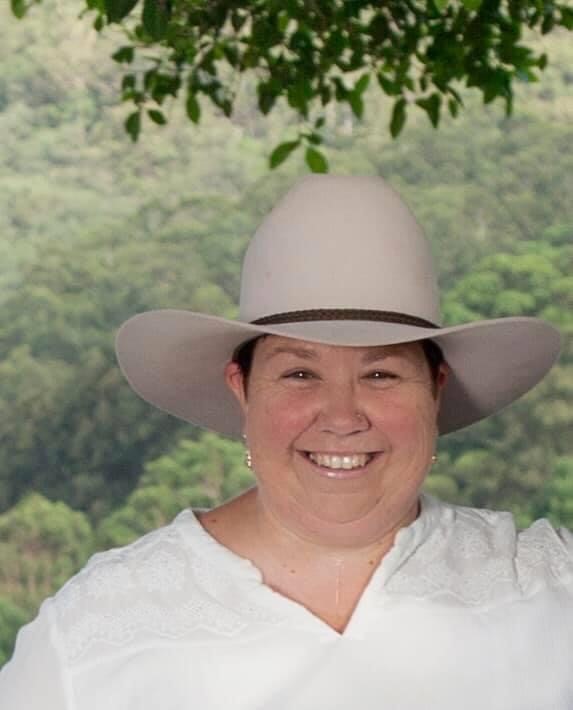 I am honoured to be elected as one of the Vice Presidents of AgShows NSW. I bring a wealth of experience to the role, having previously been involved in the development of papers, policies and procedures for several boards and subcommittees. I have also been a director, secretary, and treasurer on local community organisations in a voluntary capacity, with particularly involvement in agricultural shows, sporting events, resilience development, local government, and the emergency services sector. I maintain an active civic life through volunteering by supporting organisations who provide services to communities affected by drought/flooding and have provided my skills as a mentor for privately owned showgrounds in NSW. I take pride in having a well-developed understanding of the strategic risk settings for projects and have a reputation as a team player with a strong desire for teamwork, stakeholder engagement and transparency. I strive to demonstrate the highest level of integrity and commitment and look forward to bringing innovation and a fresh approach/vision to what AgShows NSW champions.
David established a beef & sheep enterprise together with a Real Estate business in the Singleton District. This is where David's agricultural interest led him into the show movement, he has been a member of the Northern Agricultural Association, Singleton Show for 55 years. He was President on three occasions, adding up to 15years including present time. One special feature has been the number of government grants he has successfully pursued over the years for the Showground. The latest is for $230,000.00 from the NSW Government for a new lighting tower. David was President of Group 3 before joining the ASC Board & has been elected to their Advisory & Building Committees. David's community involvement includes being elected as a Councilor to the Singleton Shire Council, he has continued on the current Australia Day Committee, he has served on many community committees, including the interview panel for entry the Faculty of Medicine at Newcastle University. David was awarded a medal in the Order of Australia (OAM) in 2015 for Service to the Community .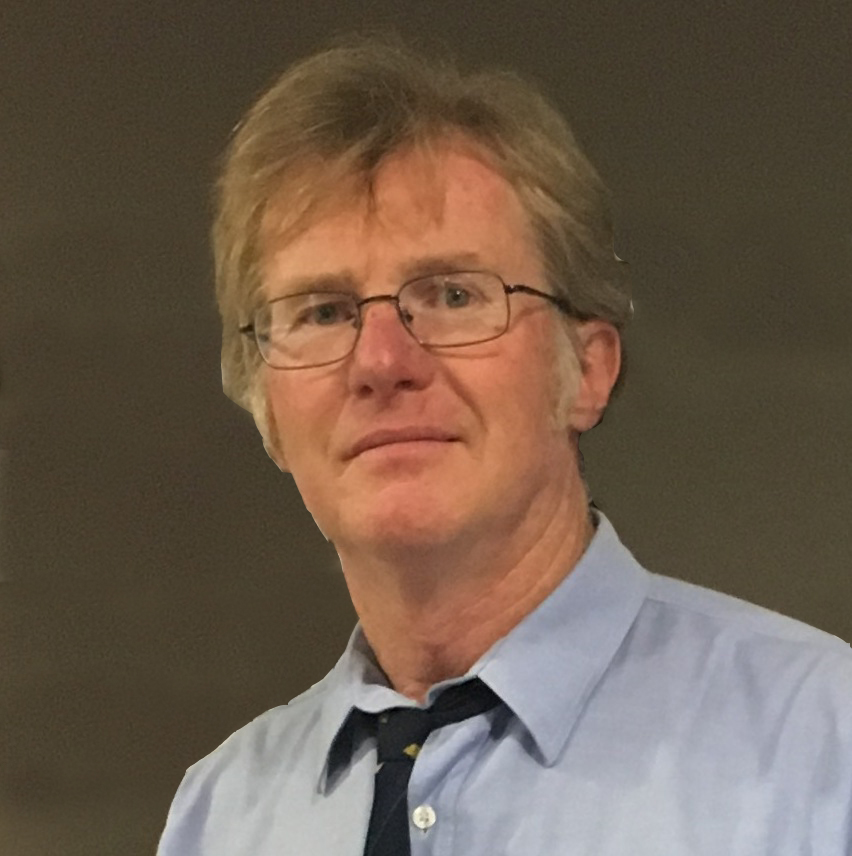 David's agricultural show involvement began at age 15 as a volunteer worker at his local Lithgow Show. David has been the Lithgow Show Secretary, Vice President and then President, plus Ringmaster. He started attending Group meetings in 1980 representing Lithgow, and then represented the Group at the Agricultural Societies Council of NSW from 2002, becoming a Vice President in 2010 and President in 2016. David was a member of the inaugural board of Agricultural Shows Australia in 2016 and became the first Chairman of ASA's National Competitions Working Group. The occupations David has held have been engineering and science related and currently he operates a small beef cattle operation in the Blue Mountains in NSW. David sees agricultural shows as an integral part of Australian country life, embedded in our culture. They are a true community-based organisation that not only promotes agriculture, but also provides a local event where all walks of life gather. Agricultural shows provide support and a focus for rural communities in both good and bad times.
Group 1
Mrs T Branson, Ms N Cowling
Group 2
Mrs J Nelson-Gleeson, C Schubert
Group 3
J Harris, D Williams
Group 4
Miss H Kirton, A Roth
Group 5
Ms W Woodward OAM, Ms S Sharpe
Group 6
J Thompson, L Boyton
Group 7
R Robertson, C McAuliffe
Group 8
S Hatty, P Commens
Group 9
J Chapman, V Cudmore
Group 10
A Hall, D Herbert
Group 11
B Kenworthy, Mrs S Hood
Group 12
Mrs B Williams
Group 13
Mrs G Kelly, K Looker
Group 14
Miss R Cope, B Munn
Group 15
Ms N BiBona, Ms I Hawken