Finley Show
Sun 6th September 2020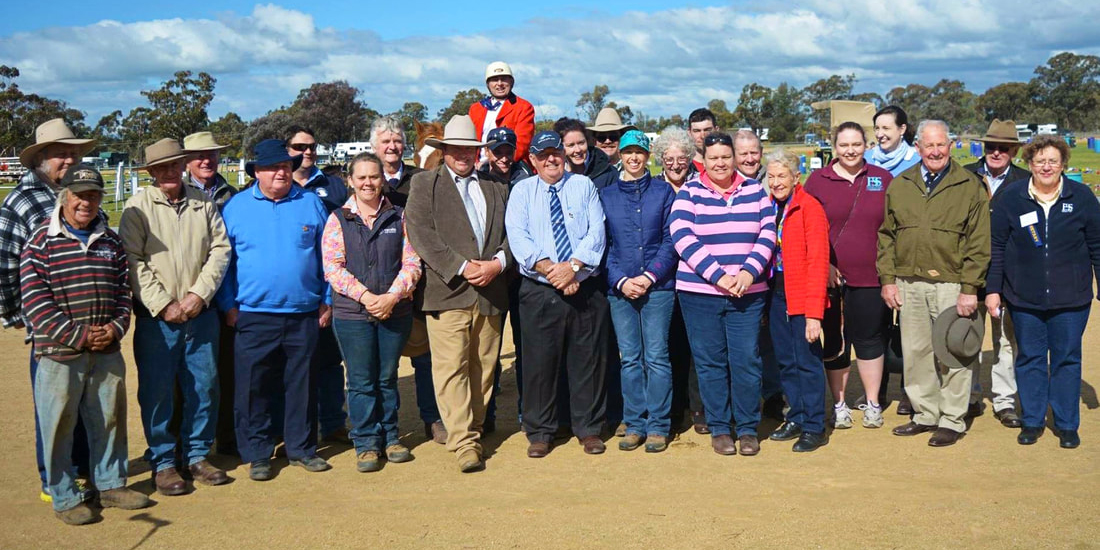 The Finley Show is an annual one-day show, held on the first Sunday of September, more commonly known as Father's Day. It's a chance for locals, and those in surrounding regions, to showcase their talents, whether its horse riding, cattle & sheep showing, poultry breeding, arts & crafts, cooking, photography, or horticulture – we've got it all and a lot more!


You can keep up-to-date with everything that's happening at the following locations:
– no matter how you do your social media-ering, you'll be able to track us down somewhere!
We host FOUR events during the year:
Poultry Auction - March
Sheep Dog Trials - June (Queens Birthday long weekend)
Annual Show - September (Father's Day)
Rose Show - November

Our Show Schedule is available from July, and all announcements and updates can be found on our website and social media.



Future Dates

2019: September 1
2020: September 6
2021: September 5
2022: September 4