Camden Show
Fri 19th to Sat 20th March 2021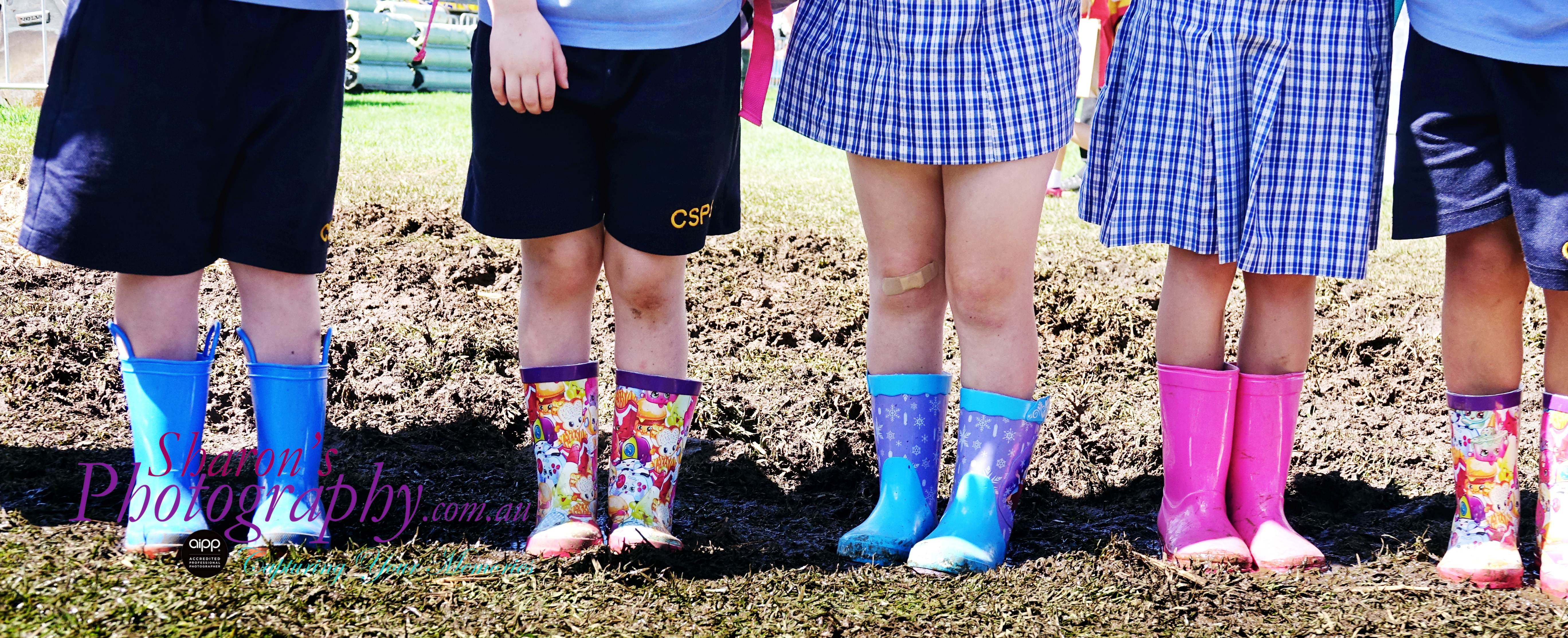 After a record breaking 2019 Show, the 134th Camden Show on Friday 27th and Saturday 28th April 2020 is shaping up to once again be a fantastic Show, packed full of all the wonderful exhibits and entertainment that you would expect from an event that is "Still a Country Show" with 2 BIG DAYS OF FAMILY FUN!
Visit our website www.camdenshow.com for whats on, where, when and everything else you'd like to know!
The full Schedule is available under "Competitions/Schedule" tab on the website.
Camden Show highlights include one of Australia's best Rodeos on Friday Night, you can even watch the Rodeo live on our Big Screen in the main areana. On Saturday, the Night Show is second to none, including a Fireworks Spectacular that is definitely one to remember!
You'll also get to see;
Lumberjacks
Noah's Racing Pigs
Pansy - Trackless Train
Parades - Main Street & Grand Parade
Style Pavilion
Produce Area
Animal Nursery
Chick Hatchery
Charlie The Brahman Steer
Sheepyard Dog Demonstrations
Drovers Camp
Woodchop
Kids Interactive Area
Ute Show
Sheep Shearing Demonstrations
Milking Display
Dog Show
Emergency Services Displays
Excellence in Agriculture & Rural Business Awards
Showgirls
2 x Days of Showjumping
Other highlights at the Show that you can visit include our different exhibits & competitions such as:
• PAVILION - Large range of all the handmade crafts, art, cookery, plants, flowers, sugar art / cake decorating, needlework, quilting, juvenile and youth classes
• POULTRY - Last year saw record entries of chickens, bantams, waterfowl and eggs
• FARM PRODUCE – Including the pasture competition, plus all the produce grown in the local area
• DAIRY & BEEF CATTLE – Wide range of both, with some champion breeds among the competitors plus Trade Cattle sections as well
• GOATS & ALPACAS – Great displays of both dairy and fibre goats as well as the much loved alpacas
• HORSES – Showjumping, Hacks, Pony Club, Australian Stock Horses, Harness Classes, Heavy Horses, Show Hunter, Miniature Horses & Ponies, Palominos, Pintos & Buckskins, Saddlehorse plus many other events.
• SHEEP - See both Meat and Wool breeds competing
More events around the Show grounds
• Dog Show • Ute Show • Heritage Lane complete with a Drovers Camp • Vintage and Veteran Vehicle Show • The Schools and Education area • Entertainment stage & performances • Woodchop • Presidents Arena & Common, Commercial Sites • Side show alley rides and Showbags PLUS LOTS LOTS MORE!